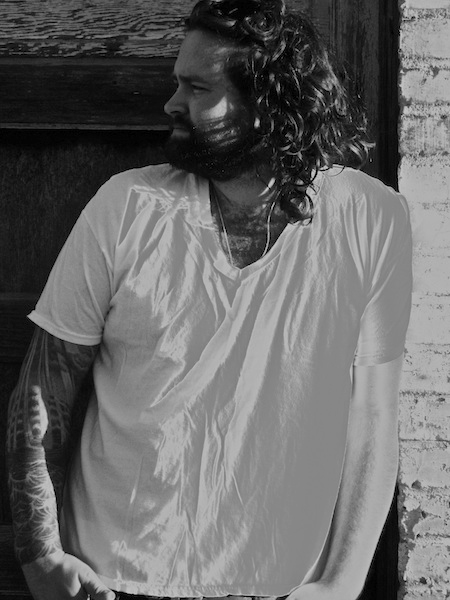 Before starting Broadleaf, I searched for years for a way to combine my artistic creativity and my nearly decade-long experience working construction. As the economy has changed, the tobacco barns that used to provide a livelihood for so many families have begun to fall into disrepair. My ambition as the founder of Broadleaf is to revitalize the tobacco barns of the South. I believe that these barns add a vital piece to the historical conversation. In fact, it was a simple conversation that got me here in the first place.
Little did I know that the first request I received to relocate and rebuild an historic tobacco barn would forge a new path for my life. I was born and raised in North Carolina and have lived near tobacco fields my whole life, but this was something new, and old, at the same time. I was inspired.  Before I start my rebuilds I spend hours poring over the area's history, reading through old newspaper records, and examining the barn to ensure that I can give these relics new life. Through this research I have learned how these barns were originally constructed, what types of wood were used, how the cornerstones were placed, and even what families worked the land on these farms.  Each tobacco barn has its own special character, starting from the supports settled down into the soil, and reaching to the teer poles that once hung the South's cash crop.
The response to my craft has been incredible. These buildings, once forgotten, can now be brought back to their original form, and can breathe new life into your yard, your farm, and your community. The time and sweat put into these rebuilds, has always put something back in me.  Broadleaf enables me to watch the sun rise and set in the most beautiful countrysides and mountains in the southern states. With every rebuilt barn or cabin there is a huge sense of accomplishment. Through the tobacco barn's simple structure, I aim to help our communities preserve a part of our rich history. I hope you join me in reanimating a piece of this history. Together we can remember our past and give our families something they will cherish for years to come.